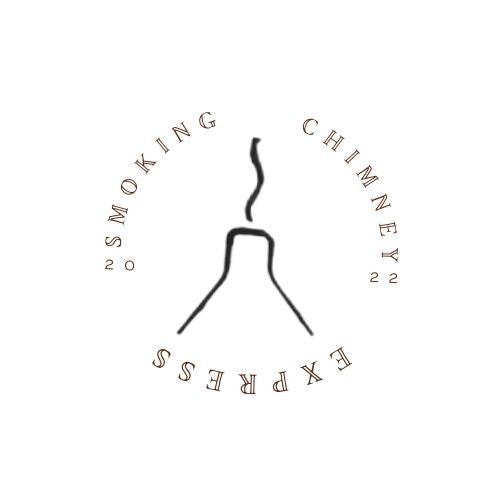 Think brown paper packages tied up with string...
Smoking Chimney Express focuses on providing you with authentic western stationery and gifts that encourage old school communication and honor the western lifestyle and history.
From postcards, greeting cards, and old fashioned puzzles, we can lend a hand in sending out that perfect package for that old soul in your life.